Want to get it out? Get It Write!
Do you need readable, interesting and understandable writing?
Are you looking for content for employee and association e-newsletters, feature articles, case studies, websites, social media posts and other material?
Do you sometimes have complicated, jargony, dense information that you want turned into appealing content?
That's the heart of what I do.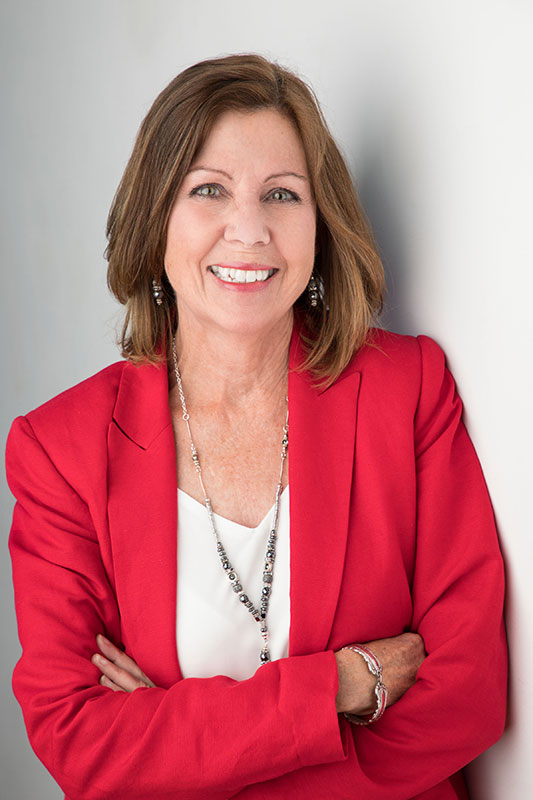 Many of my clients are time-starved corporate communicators who appreciate a fresh perspective on a routine subject, or a helping hand to meet production deadlines. For you, I simplify the complex, uncover "what's in it for me?" and find the human angle in just about any story.
As a writer with 30 years' experience, I can handle complicated or sensitive topics as well as breathe new life into recurring items. I care as much as you do about reaching people with clear, readable copy that's warm and friendly. May I help you?
"Sue is a communications professional who takes the time to understand your communication needs as a first step in providing you with effective clear, concise written products. As for her editing skills, Sue has the ability to take the 'noise' out of any written materials given her."
"We have appreciated and enjoyed working with Sue and having her support and copywriting brilliance to lean on over the past few years. Sue is a joy to partner with and consistently delivers amazing copy regardless of the project or subject matter."
Read some samples of my work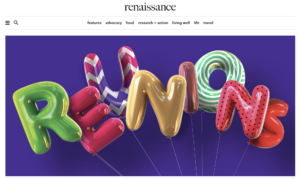 If you spent limited time with family over the pandemic, you probably have a new appreciation for a good old-fashioned family reunion. RTOERO asked me to talk to some of their members, who are mostly retired teachers and other education workers, about family reunions....
read more
Nerd out with wordnerdery
Sign up for my monthly newsletter, which talks about writing, words, ways to reach readers and other wordnerdery.

The Red Jacket Diaries blog
The Red Jacket Diaries is my blog about writing, newsletters, communications and running an independent business. Here are some of the most recent posts:
On summer drives this year, I heard one song over and over again: Fast Car, sung by Luke Combs. You, too? The song isn't new, although Luke's version is. He was born in 1990, two years after Tracy Chapman released the original. Luke had sentimental memories of driving...
read more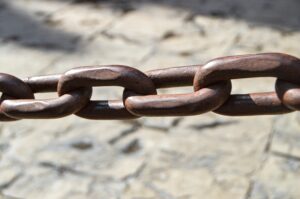 Kindness. Compassion. Respect. These aren't necessarily words you associate with social media, are they? Surprise! They feature in my latest roundup of social media posts you might have missed, these specific to employee communication. I also found some interesting...
read more
If you use numbers to make a point, it's not enough to just list the numbers. Especially with large or small numbers, you help your readers by giving context. In the August issue of my newsletter, Wordnerdery, I look at some of the big, big numbers around Taylor...
read more
Work with me
Let's chat about how I can take some pressure off your day, let you cross items off your "to do" list and help keep your communications on track.