Want to get it out? Get It Write!
Do you need readable, interesting and understandable writing?
Are you looking for content for employee and association e-newsletters, feature articles, case studies, websites, social media posts and other material?
Do you sometimes have complicated, jargony, dense information that you want turned into appealing content?
That's the heart of what I do.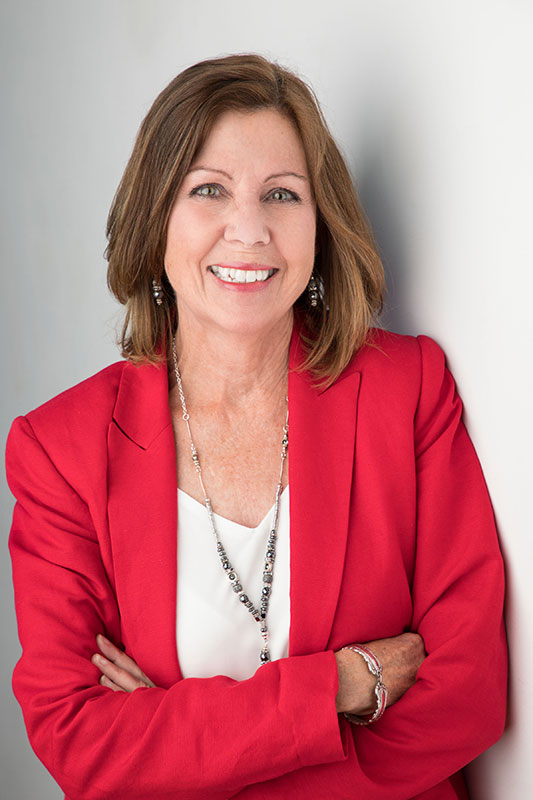 Many of my clients are time-starved corporate communicators who appreciate a fresh perspective on a routine subject, or a helping hand to meet production deadlines. For you, I simplify the complex, uncover "what's in it for me?" and find the human angle in just about any story.
As a writer with 25 years' experience, I can handle complicated or sensitive topics as well as breathe new life into recurring items. I care as much as you do about reaching people with clear, readable copy that's warm and friendly. May I help you?
"Sue is a communications professional who takes the time to understand your communication needs as a first step in providing you with effective clear, concise written products. As for her editing skills, Sue has the ability to take the 'noise' out of any written materials given her."
Ken Shipley
"Thanks again for your help…It's nice to have such a great resource for my small team."
Lori Ann Horrigan
Read some samples of my work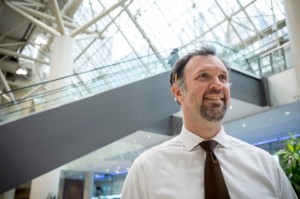 At one time, building as many homes or units as possible, as cheaply as possible, seemed to be the way to create affordable housing. Yet as with most things, you get what you pay for. History has shown that it's better to look at costs over a building's life cycle...
read more
Nerd out with words
Sign up for my monthly newsletter, which talks about writing, words, newsletters and other wordnerdery.

The Red Jacket Diaries blog
The Red Jacket Diaries is my blog about writing, newsletters, communications and running an independent business. Here are some of the most recent posts: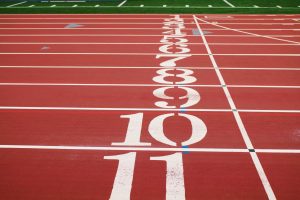 Is your head spinning to realize that 2020 is half over? (And thank goodness for that, although I'm still a little nervous about the murder hornets, the second wave of COVID-19 and other coming attractions.) That means it's time for a backward look at the most-viewed...
read more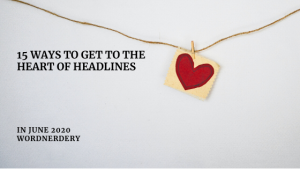 You've created a terrific article, blog post, marketing email or other sparkly bit of content. Now, how do you entice people to read it? Start with an appealing headline. The June issue of my newsletter, Wordnerdery, collects 15 pieces of advice from such well-known...
read more
My car insurance renewal arrived this week, and in (ahem) an "unprecedented" situation, it was good news for me – it's less than it was last year. Of course, it should be. The Ontario government has pressured major insurance companies to lower auto rates during the...
read more
Work with me
Let's chat about how I can take some pressure off your day, let you cross items off your "to do" list and help keep your communications on track.