Want to get it out? Get It Write!
Do you need readable, interesting and understandable writing?
Are you looking for content for employee and association e-newsletters, feature articles, case studies, websites, social media posts and other material?
Do you sometimes have complicated, jargony, dense information that you want turned into appealing content?
That's the heart of what I do.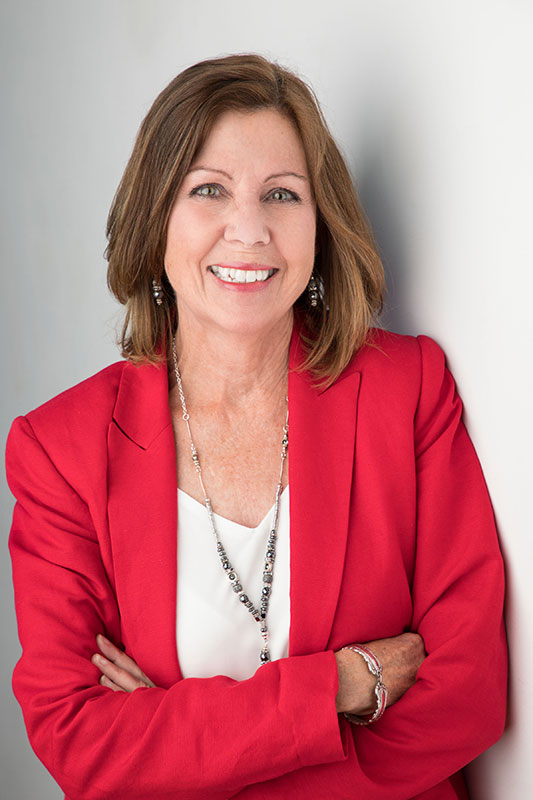 Many of my clients are time-starved corporate communicators who appreciate a fresh perspective on a routine subject, or a helping hand to meet production deadlines. For you, I simplify the complex, uncover "what's in it for me?" and find the human angle in just about any story.
As a writer with 30 years' experience, I can handle complicated or sensitive topics as well as breathe new life into recurring items. I care as much as you do about reaching people with clear, readable copy that's warm and friendly. May I help you?
"Sue is a communications professional who takes the time to understand your communication needs as a first step in providing you with effective clear, concise written products. As for her editing skills, Sue has the ability to take the 'noise' out of any written materials given her."
"We have appreciated and enjoyed working with Sue and having her support and copywriting brilliance to lean on over the past few years. Sue is a joy to partner with and consistently delivers amazing copy regardless of the project or subject matter."
Read some samples of my work
Who sets out to hike 900 km of physically demanding and sometimes treacherous terrain, with the risk of encountering unexpected storms, poison ivy, rattlesnakes, bugs, maybe even bears? The answer: Hikers who do the Bruce Trail "end-to-end," and there are more than...
read more
Nerd out with wordnerdery
Sign up for my monthly newsletter, which talks about writing, words, ways to reach readers and other wordnerdery.

The Red Jacket Diaries blog
The Red Jacket Diaries is my blog about writing, newsletters, communications and running an independent business. Here are some of the most recent posts: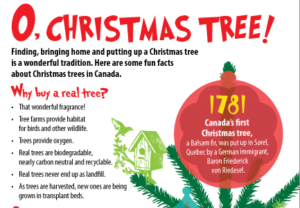 Tomorrow is the first Saturday in December, and that's National Christmas Tree Day. It's a perfect day to find out facts about, well, Christmas trees. I'm taking you back to the blog vault for "Fun things to know about Christmas trees." The post shares an infographic...
read more
In the old days, a handshake was your contract. Today, the hands involved belong to lawyers, and they are all over the simplest of contracts. Unfortunately, as Ohio Judge Mark P. Painter says, "Most legal writing is atrocious." Forget short, crisp sentences. One...
read more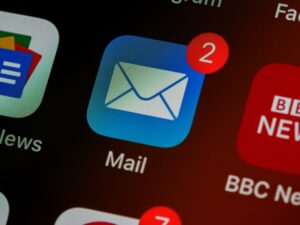 Hello friend, it's time for another roundup of links you might have missed from posts I've shared on social media. This time, our focus is email and our sponsor is Elon Musk. Well, he doesn't know it. But Twitter's new overlord inspired me to share a collection of...
read more
Work with me
Let's chat about how I can take some pressure off your day, let you cross items off your "to do" list and help keep your communications on track.