Want to get it out? Get It Write!
Do you need readable, interesting and understandable writing?
Are you looking for content for employee and association e-newsletters, feature articles, case studies, websites, social media posts and other material?
Do you sometimes have complicated, jargony, dense information that you want turned into appealing content?
That's the heart of what I do.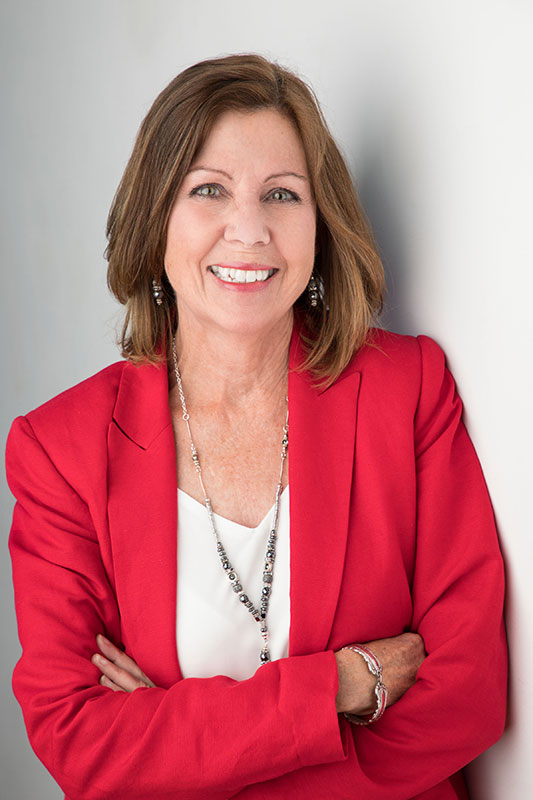 Many of my clients are time-starved corporate communicators who appreciate a fresh perspective on a routine subject, or a helping hand to meet production deadlines. For you, I simplify the complex, uncover "what's in it for me?" and find the human angle in just about any story.
As a writer with 30 years' experience, I can handle complicated or sensitive topics as well as breathe new life into recurring items. I care as much as you do about reaching people with clear, readable copy that's warm and friendly. May I help you?
"Sue is a communications professional who takes the time to understand your communication needs as a first step in providing you with effective clear, concise written products. As for her editing skills, Sue has the ability to take the 'noise' out of any written materials given her."
"We have appreciated and enjoyed working with Sue and having her support and copywriting brilliance to lean on over the past few years. Sue is a joy to partner with and consistently delivers amazing copy regardless of the project or subject matter."
Read some samples of my work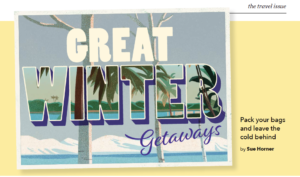 This year, I had the privilege of writing for the 80,000+ mostly retired members of RTOERO and their magazine, Renaissance. RTOERO has its roots in the Ontario Teachers' Federation although not all members are teachers. They work in or are retired from the education...
read more
Nerd out with wordnerdery
Sign up for my monthly newsletter, which talks about writing, words, ways to reach readers and other wordnerdery.

The Red Jacket Diaries blog
The Red Jacket Diaries is my blog about writing, newsletters, communications and running an independent business. Here are some of the most recent posts:
When Canadian music legend Gordon Lightfoot died on May 1 at the age of 84, tributes flooded in. They praised his songwriting abilities and ballads that brought Canadian stories to the world. "A songwriter without parallel, his melodies and words were an inspiration...
read more
Are you as fascinated by the discussion about Artificial Intelligence (AI) as I am? If so, you'll like the latest roundup of links you might have missed. These are all taken from posts I've shared on Twitter, LinkedIn and Facebook. First, the discussion about its uses...
read more
Just four minutes into its launch on April 20, Elon Musk's SpaceX Starship engine "experienced rapid unscheduled disassembly." Not sure what that means? The engine blew up. Actually, SpaceX said they "commanded" a "flight termination system" to intentionally blow it...
read more
Work with me
Let's chat about how I can take some pressure off your day, let you cross items off your "to do" list and help keep your communications on track.