Want to get it out? Get It Write!
Do you need readable, interesting and understandable writing?
Are you looking for content for employee and association e-newsletters, feature articles, case studies, websites, social media posts and other material?
Do you sometimes have complicated, jargony, dense information that you want turned into appealing content?
That's the heart of what I do.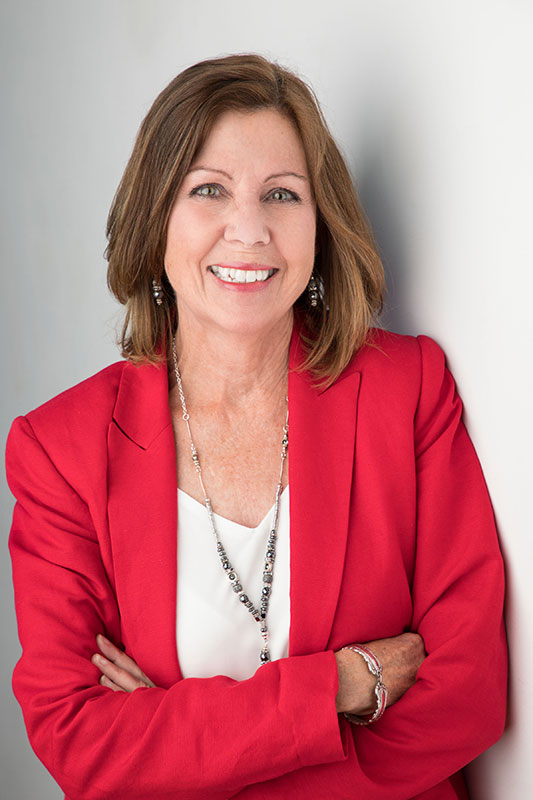 Many of my clients are time-starved corporate communicators who appreciate a fresh perspective on a routine subject, or a helping hand to meet production deadlines. For you, I simplify the complex, uncover "what's in it for me?" and find the human angle in just about any story.
As a writer with 30 years' experience, I can handle complicated or sensitive topics as well as breathe new life into recurring items. I care as much as you do about reaching people with clear, readable copy that's warm and friendly. May I help you?
"Sue is a communications professional who takes the time to understand your communication needs as a first step in providing you with effective clear, concise written products. As for her editing skills, Sue has the ability to take the 'noise' out of any written materials given her."
"Thanks again for your help…It's nice to have such a great resource for my small team."
Read some samples of my work
Who sets out to hike 900 km of physically demanding and sometimes treacherous terrain, with the risk of encountering unexpected storms, poison ivy, rattlesnakes, bugs, maybe even bears? The answer: Hikers who do the Bruce Trail "end-to-end," and there are more than...
read more
Nerd out with words
Sign up for my monthly newsletter, which talks about writing, words, newsletters and other wordnerdery.

The Red Jacket Diaries blog
The Red Jacket Diaries is my blog about writing, newsletters, communications and running an independent business. Here are some of the most recent posts: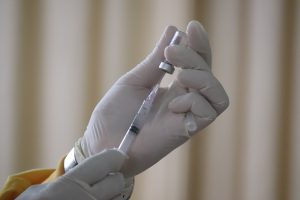 When I heard that three COVID-19 vaccines were getting new names, and when I saw the names, I thought it was a joke. But no, apparently it's true. Health Canada has "authorized brand name changes" for the vaccines formerly known as Pfizer, Moderna and AstraZeneca....
read more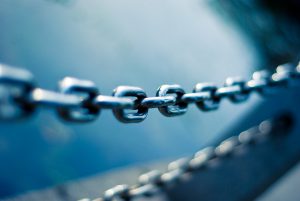 So much of what we see online seems pretty random. That's because the lifespan of content posted on social media is mostly fleeting: On Snapchat, you might have 10 seconds, although Stories last about 24 hours. Tweets might be visible to your followers for an average...
read more
Roughly this time last year, I was lamenting the overuse of words like cadence that have turned them into jargon or buzzwords. It's still everywhere, as in this recent example: "Prime Your Revenue Engine with a Prospecting Cadence." It's also been a big year for...
read more
Work with me
Let's chat about how I can take some pressure off your day, let you cross items off your "to do" list and help keep your communications on track.