Want to get it out? Get It Write!
Do you need readable, interesting and understandable writing?
Are you looking for content for employee and association e-newsletters, feature articles, case studies, websites, social media posts and other material?
Do you sometimes have complicated, jargony, dense information that you want turned into appealing content?
That's the heart of what I do.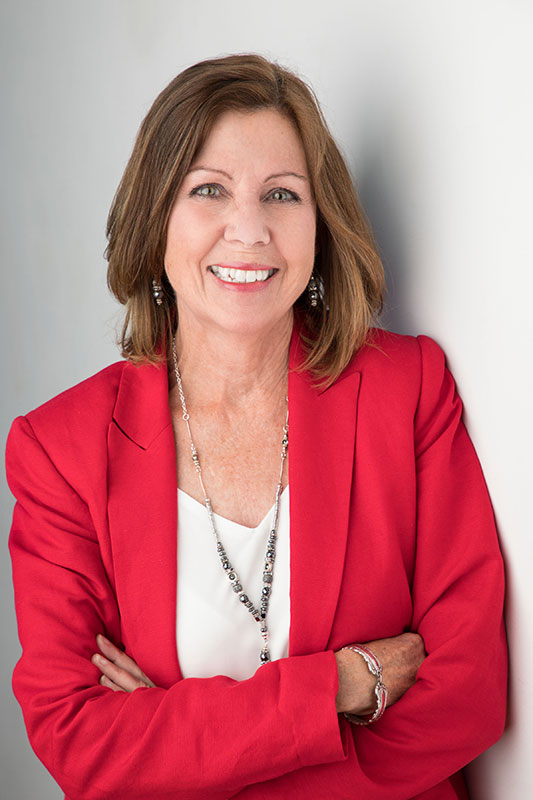 Many of my clients are time-starved corporate communicators who appreciate a fresh perspective on a routine subject, or a helping hand to meet production deadlines. For you, I simplify the complex, uncover "what's in it for me?" and find the human angle in just about any story.
As a writer with 30 years' experience, I can handle complicated or sensitive topics as well as breathe new life into recurring items. I care as much as you do about reaching people with clear, readable copy that's warm and friendly. May I help you?
"Sue is a communications professional who takes the time to understand your communication needs as a first step in providing you with effective clear, concise written products. As for her editing skills, Sue has the ability to take the 'noise' out of any written materials given her."
"Thanks again for your help…It's nice to have such a great resource for my small team."
Read some samples of my work
Who sets out to hike 900 km of physically demanding and sometimes treacherous terrain, with the risk of encountering unexpected storms, poison ivy, rattlesnakes, bugs, maybe even bears? The answer: Hikers who do the Bruce Trail "end-to-end," and there are more than...
read more
Nerd out with words
Sign up for my monthly newsletter, which talks about writing, words, newsletters and other wordnerdery.

The Red Jacket Diaries blog
The Red Jacket Diaries is my blog about writing, newsletters, communications and running an independent business. Here are some of the most recent posts:
The latest "What happens on the internet every minute" is out courtesy of Domo.com, and oh my, we are online a lot. (Click on the image to get a better view of it.) Every minute, enough people are watching YouTube videos to add up to more than 694,000 hours. Every...
read more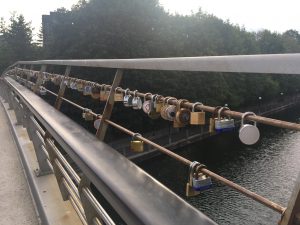 The idea of love locks is charming. They are small padlocks, often with names or initials etched into them, attached to a bridge, railing or fence as a symbol of love. Awww. While they may lift lovers' spirits, though, love locks can drag structures down. In 2015,...
read more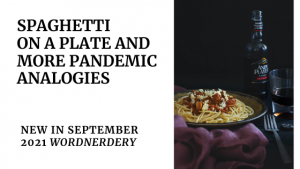 Don't you appreciate when people use creative ways to help you understand something complicated? This is especially welcome as we continue grappling with COVID-19. These days, scientists are explaining how vaccines or preventive measures work, the perfect situation...
read more
Work with me
Let's chat about how I can take some pressure off your day, let you cross items off your "to do" list and help keep your communications on track.