Do you need writing for employee newsletters, feature articles, case studies, web content, social media updates or other material for your content marketing? Contact me and let's talk about how I can help you.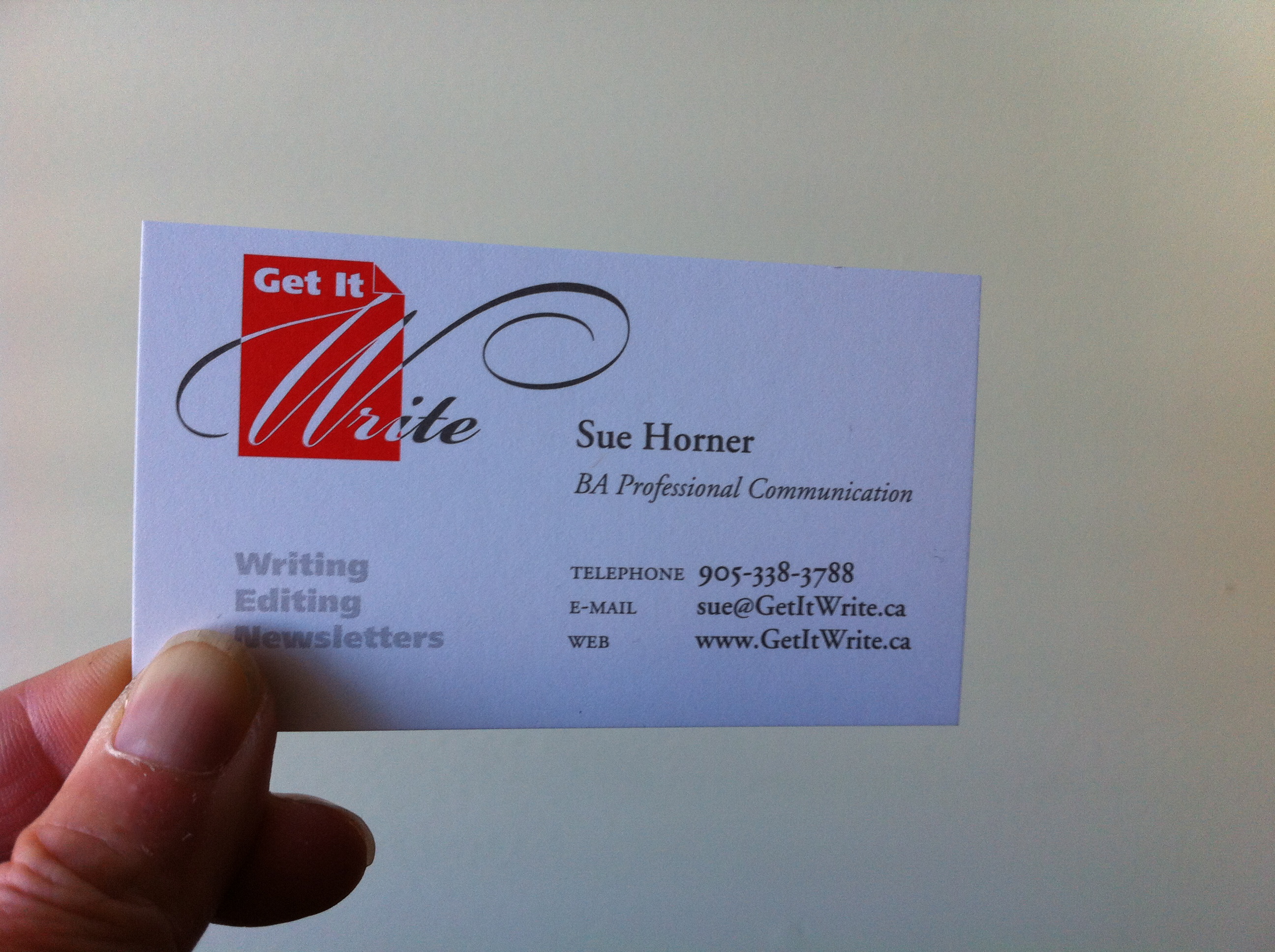 Get It Write
Oakville, Ontario
"Simply put, Sue is a great writer. Her professionalism and pleasant demeanor make working with her a pleasure. Her solid understanding of business issues and ability to put any interviewee at ease make her a great resource."
Cyrus Mavalwala, ABC, MC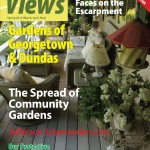 (Published in Niagara Escarpment Views, Spring 2014) A peek over the fence at some of the community gardens taking root along the Niagara Escarpment. Lush green leaves marked the spinach patch beside Chris Hadfield Public School in Milton last year. At least, the...
read more
Nerd out with words
Sign up for my monthly newsletter, which talks about writing, words, newsletters and other wordnerdery.