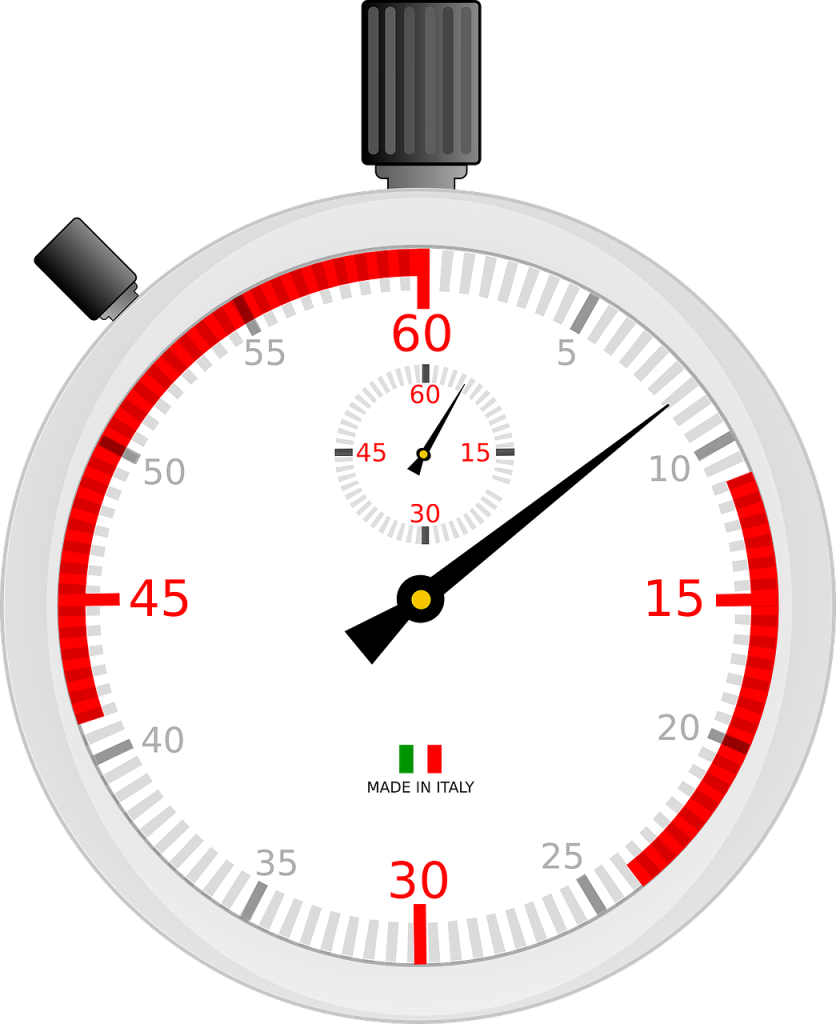 Back in my corporate days, I used to have lots of things to write, but little time to actually do the writing. Meetings, events, planning, organizing and consulting seemed to shrink my writing time to a frustratingly small chunk.
One of the reasons I left corporate life was to focus on what I loved most, writing. So these days I have more control over my time, and more time to write.
In theory.
Powerful distractions can steal anyone's writing time, as a colleague and I discussed at a recent networking event. Here are some of the ways you can focus and speed up your writing:
1. Back away from the Internet
Do not keep your browser open. Sure, you SAY you're not going to look, but then you  pop online to check a fact and next thing you know, an hour has gone past. Don't go there.
2. Shut off all your technology
Close your email and turn off automatic notifications. (You know that little "ding" is going to distract you.) Turn off your cellphone or don't answer it.
3. Separate your research from your writing
Don't stop "to look up a fact, find a quote, or check a figure," says Ali Hale on DailyWritingTips; you'll just interrupt your train of thought and waste time trying to get back into the flow. Instead, set aside a block of time to look up facts and figures or whatever else you need.
4. Keep yourself on track with an outline
Adam Costa on the Grammarly blog says an effective outline collects your "talking points," which "talk" you through your first draft. (I love the image of Kermit madly pounding the typewriter!)
5. Keep your notes together
I usually start writing by saving all my notes in a new document, and cut and paste wording as I go along. Blogger Evan LePage on Hootsuite recommends this, too. He says, "When the notes section disappears, you know you haven't left anything out, and you can focus instead on tying everything together with your own thoughts."
6. Use placeholders
As you're writing, use placeholders if you can't think of the right word or want to reference something that needs research. Highlight the word you want to change or write "ANOTHER WORD FOR X"  or "CHECK SPELLING" or "SOMETHING HERE ABOUT Y" to capture your thought but not waste time polishing it. Go back in the editing stage (see #8) and fix it.
7. Allow yourself to write a lousy first draft
Writer Anne Lamott says in Bird by Bird, "The only way I can get anything written at all is to write really, really shitty first drafts." Writing coach Daphne Gray-Grant calls it a "crappy first draft" and author and digital marketer Ann Handley an "ugly first draft." Whatever you call it, stop trying to write the perfect first draft with the perfect words and phrases. Just write.
8. Separate writing from editing
Editing while you write slows you down (see #3 and #6) as your creative brain and your critical brain fight for control. Only after you have your lousy first draft done should you go back and fix the parts that needed work or didn't quite capture your thought. Daphne Gray-Grant often talks about this and has seven ways to stop editing while you write.
If you find yourself taking too long to write, try these tips and see if they help.
What other tips help you write quickly? Please share!
Save
Save
Save
Save
Save