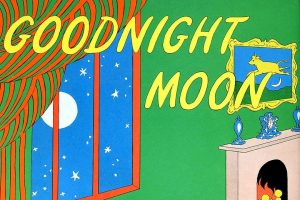 January 27 was Family Literacy Day, "a national initiative that promotes the importance of reading and learning together as a family." I celebrated by reading while Son #2 studied for exams today.
I'm a big reader so it's especially important to me that our two sons are readers, too.
When they were small, I loved to have one or both on my lap reading a treasured book. They delighted in finding the gold bug hidden on pages of a Richard Scarry book, or tracking the little mouse in Goodnight Moon.
We read together until they were past being able to read themselves; Son #2 could have read the early Harry Potter books himself but we read them together for the pure enjoyment of it. Plus I do dramatic voices and accents. And when we came across big or unusual words, they could check the meaning. Their teachers always told me they could tell which parents read to their children, and one of the clues was a well-developed vocabulary.
The funny thing is that my husband is not a reader. He reads work-related stuff of course, but you will seldom see him with his nose in a book just for pleasure. The rest of us just don't understand!