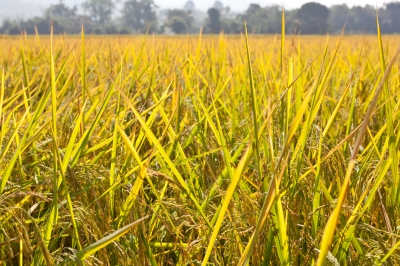 You may have heard me talk about "spinning straw into gold." That's my shorthand for turning reams of raw interview notes into a concise, readable story. Often it also means boiling 1,500 words down to 500. ("Pulling a rabbit out of a hat" is doing so to meet a tight deadline.)
Inspiration is helpful, but so is methodical process. The July issue of my newsletter, Wordnerdery, talks about how I take raw to readable. The process includes working with a copy of my notes, warming up with small details and finding what's in it for the reader.
Read all seven steps in the newsletter.
How do YOU spin straw into gold? I'd love to know. Please share in the comments.
Wordnerdery is a quick read about words, effective/expressive writing, newsletters and more. Are you a subscriber yet? If yes, thanks for reading! If not, sign up now and don't miss an issue! In keeping with Canada's anti-spam laws, you can easily unsubscribe any time.
Image: "Keattikorn" and FreeDigitalPhotos.net.