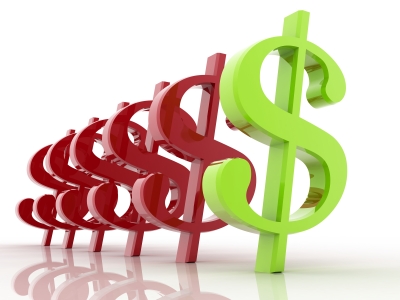 The caller got right to the point. "How much does it cost for a 250-word newsletter article?"
The thing about services is that there's rarely a simple answer to "How much?" You can always answer with a range, but that's only helpful if you provide context and details.
Think of renovating your kitchen. If the renovator said it would cost from $1,000 to $75,000, would that help? Not unless you had some qualifiers. The price depends on whether you're just going to repaint your cupboards and change the hardware, or you want to gut and replace the existing cupboards, flooring, countertops, backsplash and so on.
Find out more about why the "How much does it cost?" question is difficult to answer in this post from the blog vault.