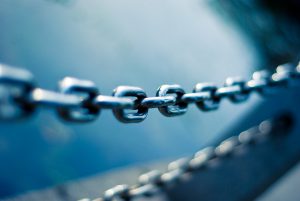 You may or may not be on social media. Almost certainly, you aren't seeing every interesting link that flashes past. So here are more links to helpful posts I've shared that you might have missed:
Word choice
Plain language  
Jargon
What other helpful, interesting or funny posts have you found online? Please share in the comments or send me a message.
ICYMI is In Case You Missed It. "Link" photo by JJ Ying on Unsplash.