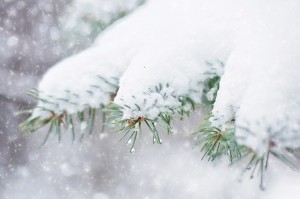 We had lots of snow on Friday and a little more over the weekend, dropping a heavy blanket over the trails where Jake and I usually walk.
Snow like this always makes me think of my favourite Robert Frost poem, Stopping By Woods On A Snowy Evening, which I just learned was his own favourite. Of course, with my dog along, it's more like Stopping By Every Single Tree On A Snowy Morning, which doesn't have the same charm.
For a reading of the poem, complete with beautiful visuals of snowy woods and the sound of bells and snorting horse, check out this video.
I often use a line from the poem as shorthand for plenty of work on my plate: "And miles to go before I sleep."
Do you have a poem that speaks to you?
Image: Jill111 and Pixabay.