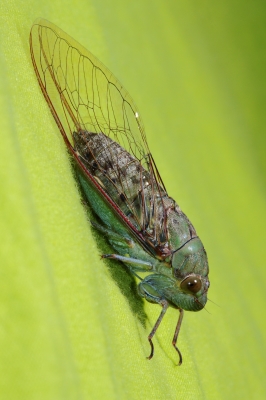 You can't always (ever?) be wildly creative in corporate writing. But you can and should choose words and phrases that are interesting and colourful to help your readers "see" what you mean.
I'm always on the lookout for expressive writing, and the December issue of Wordnerdery includes some great examples. Read about the "linguistic cicada" (a word that lies fallow for years and then makes a reappearance), a "six-car pileup of clichés" and more.
Wordnerdery is a quick read about words, effective/expressive writing, newsletters and more. Are you a subscriber yet? If so, thanks for reading! If not, you can sign up right now. In keeping with Canada's anti-spam laws, you can easily unsubscribe anytime.
Image: "Pakorn" and FreeDigitalPhotos.net.