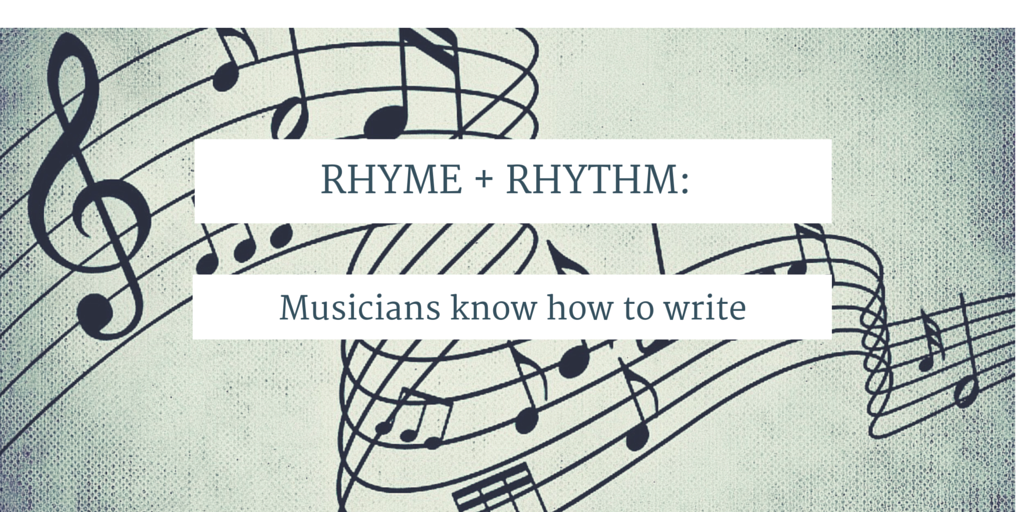 If you're looking for writing inspiration, here's an idea: Turn up the tunes!
Musicians do a masterful job of touching our hearts and souls, and sometimes our funnybones, too. Artists tell stories using many of the more traditional writer's tools for expressive writing, such as metaphors and similes. One that always sticks in my head is from The Tragically Hip, who sing "Pale as a lightbulb / hanging on a wire" in New Orleans is Sinking.
Read more ideas and examples in the May issue of my Wordnerdery newsletter.
Wordnerdery is a quick read about words, effective/expressive writing, newsletters and more. Are you a subscriber yet? If yes, thanks for reading! If not, you can sign up right now. In keeping with Canada's anti-spam laws, you can easily unsubscribe any time; well, as long as you don't mind crushing my spirit.