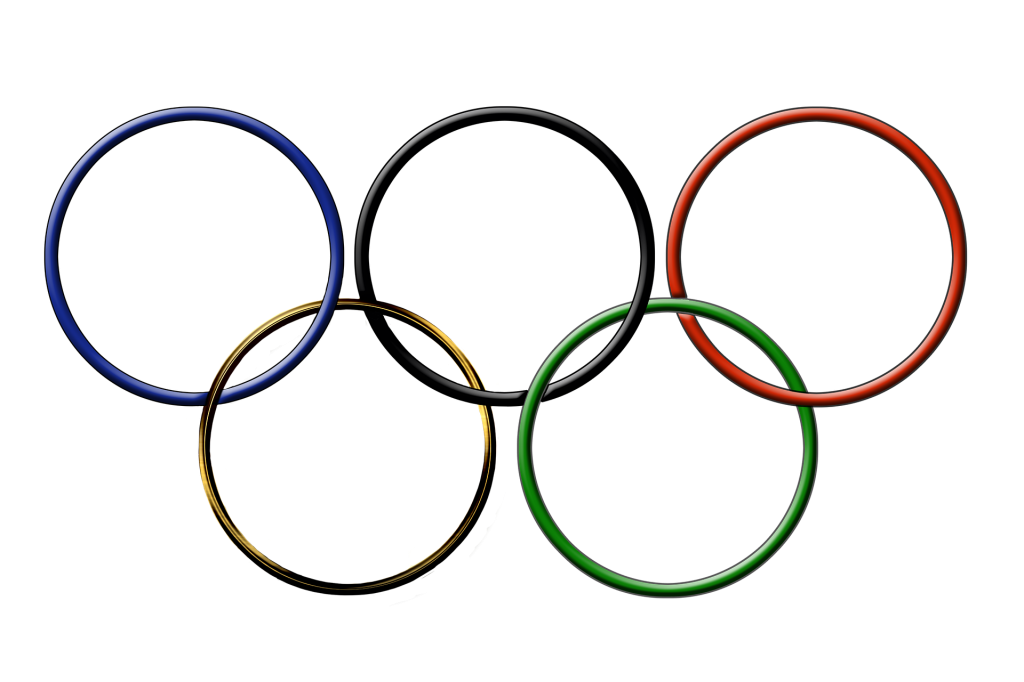 The Olympics can't keep up with the corporate world when it comes to jargon, but they sure have a vocabulary all their own. With the 2016 Summer Olympics in full swing in Rio, let's take a look.
The most noteworthy/cringeworthy is how achieving a medal has become a verb. Athletes are now "expected to medal" or they "will find it harder to medal." I've seen "The men's team still has plenty of chances to medal in individual events," a team "failed to medal" and "the first time Canada has medalled in team sports at the Summer Olympics since 1936." Ugh.
Even worse is "to podium," as in "Toronto's Ghislaine Landry hopes to help Canadian rugby women's sevens team to podium in Rio."
The individual sports themselves have more insider language, although it seems a lot like jargon when you aren't in the know. So far I've run into these terms that I had to look up:
Beach volleyball: spikes and aces, "trying to ice the server," "digs a ball," "a good solid skank to the deep corner," "soft dink," "a let serve"
Diving: "reverse inward" (dive categories are forward, back, reverse, inward, and twisting), "pike position"
Gymnastics: "round-off to a back layout," "vaults," "cowboying"
Judo: "scored a yuko," "victory by Ippon"
Rugby sevens (itself a new sport, sometimes just called "sevens"): scrums, drop kicks, four "tries," "crash runner"
Wrestling: "repechage" (also seen in rowing and other sports)
Well, it's fun to learn new words, isn't it? But in something that's going to be read, it's not a bad idea to explain unusual terms, or include a glossary for those of us unfamiliar with the details.
Related reading:
Jargon abounds in more mainstream sports, like hockey and baseball
Jargon and "curlingspeak" from the 2010 Vancouver Winter Olympics
Save
Save