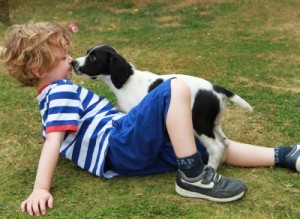 It's Friday. Time for some Friday fun! Today we're not looking at wordplay, for a change, but creative communications captured on video.
Here's a human Rube Goldberg creation (a concept captured in the old Mouse Trap game). Funny! And the work that must have gone into setting it up, not to mention the backflips, jumps and running to pull it off. Sponsored by Red Bull, but that doesn't take away from the charm.
You've heard the old saying, "Music has charms to soothe the savage breast" (from English playwright William Congreve)? Here it's soothing the not-so-savage beast. What would ever prompt someone to start playing jazz to cows?
Gotye's "Somebody I Used to Know" was all over the place mere months ago, spawning covers and parodies galore. The musician himself responds with a mashup that includes a saxophone, pop bottles, banjo, piano, Darth Vadar and a full choir. By the way, if you've ever wondered how to pronounce the name, it is similar to Jean-Paul Gaultier, and Gotye's real name is Wouter De Backer.
Photo: Tina Phillips and FreeDigitalPhotos.net.