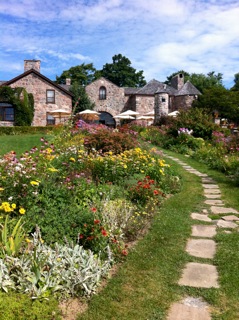 My sister-in-law introduced me to the dangerous "robed cult of relaxation" at beautiful Ste. Anne's Spa in 2012. Getting treatments like hot stone massages or facials, enjoying healthy, delicious meals, staying in comfortable beds in charming cottages, and yes, relaxing in robes — all this completely ruins you for ordinary life in just 24 hours.
I may be relaxed after another all-too-brief visit this week, but I'm not too pampered to take away some valuable lessons for other small businesses from the Ste. Anne's experience:
1.  Be confident in your value. The people who see the value will pay it, and the ones who don't see the value probably aren't your target market.
You know going in that a visit to Ste. Anne's is expensive, but you save up your money because it is worth it.
2.  Don't nickel and dime your clients; build everything into your fee.
With many businesses, you feel like you are constantly reaching into your wallet. At Ste. Anne's, everything is either built into the price (meals, accommodation, use of the facilities, tips) or is added to your bill (the various extra services), which you pay on the way out. You know ahead of time what it costs.
3.  Offer options for those with a tighter budget without undercutting your value.
It's less expensive to stay overnight during the week than on weekends. If you can't afford an overnight stay, there are options for day services. There are discounted last-minute stays. A rewards program recognizes the value of your repeat business and your referrals.
4.  Delight y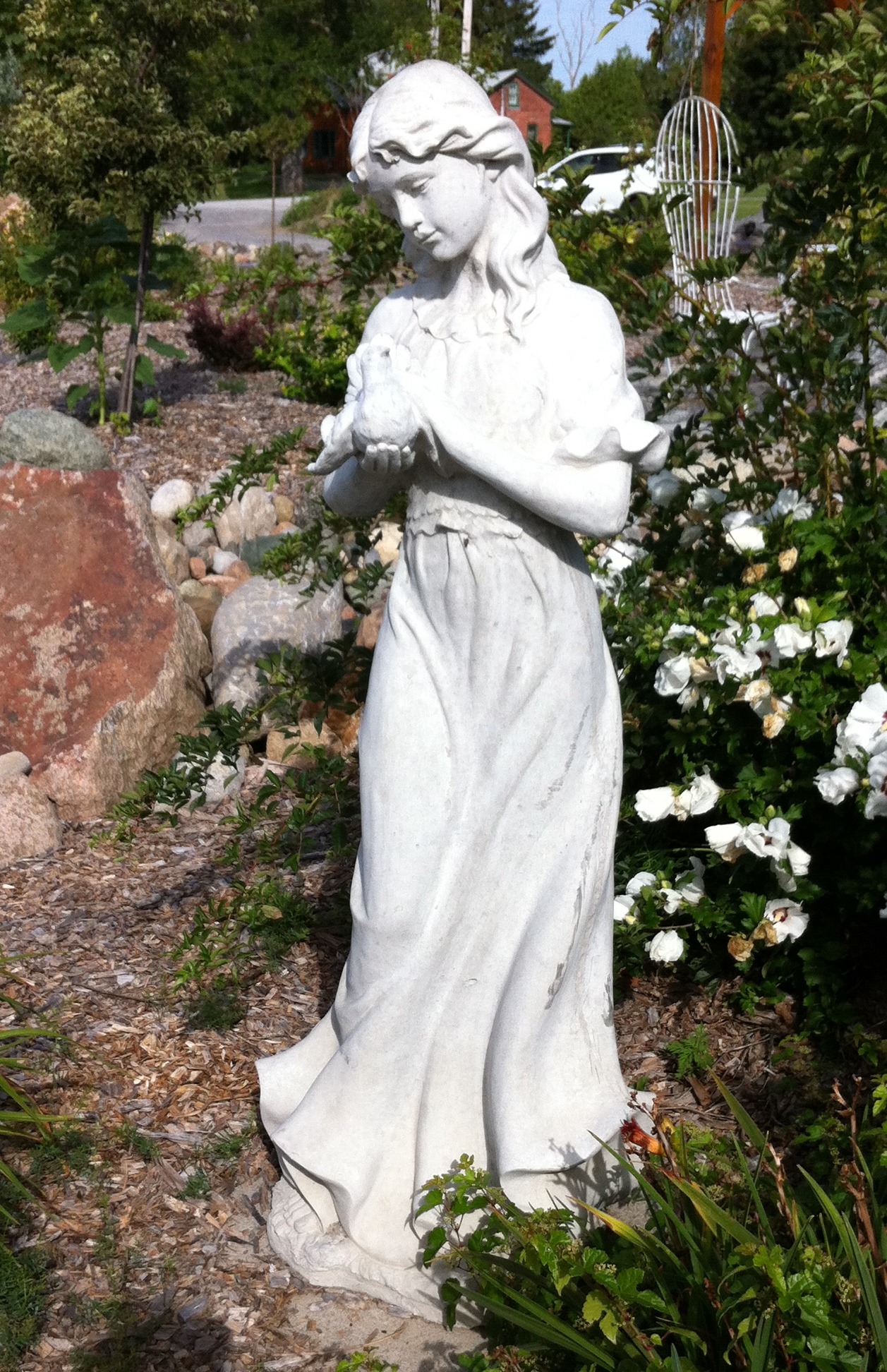 our clients.
Parking is free if you drive, or you can travel by train and get picked up at the station. Bring wine to enjoy with dinner; there's no corkage fee. If you stay in a cottage, you can get a lift to and from the main building (a welcome service when it's raining, or it's cold and you're wearing your robe). You get turn-down service with a chocolate on your pillow. There's a monthly customer appreciation contest where you and a friend can win an overnight stay for providing a referral or a testimonial. You might also win a stay through a monthly Spa Lotto contest or special promotions on Facebook.
5.  Be visible and responsive.
Ste. Anne's is on Facebook and Twitter, and promptly responds to comments. The spa also has a blog and a newsletter, and offers live chats and online booking. You can take a tour on YouTube and check ratings on Trip Advisor. You get a follow-up survey within days of your stay, asking for feedback on what worked and what needs work.
Ste. Anne's Spa is a haven for groups of girlfriends, mothers and daughters, and to a lesser extent, couples, with many repeat visitors. Go once and you'll see why. And please bring me with you!
If you've been to Ste. Anne's Spa, how did you like it? What other lessons do you think it offers entrepreneurs?
This post updates one from my first visit to Ste. Anne's.