Are you still Christmas shopping? As the big day hurtles closer, those ads warning of "last minute" are starting to hit home. If you have avid readers/writers/word-and-punctuation nerds on your list, you might be interested in these dozen ideas, inspired by a UK site I found with 25 book-related gift ideas:
1.  "Reading is Sexy" mug
$10 from !ndigo; available online and in stores. I received this and love it.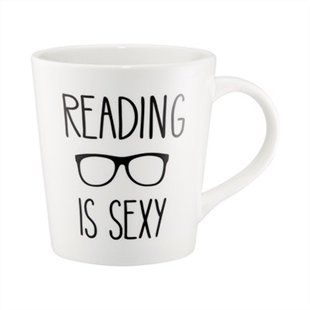 2.  Maple leaf reading socks.
$24.50 from !ndigo; no longer available. You're probably thinking, "Really? You need special reading socks?" I got a pair of these in an oatmeal colour last year, and they have a lining the store calls faux sherpa that will make your feet unbelievably cosy. Great for working in stocking feet, as I usually do.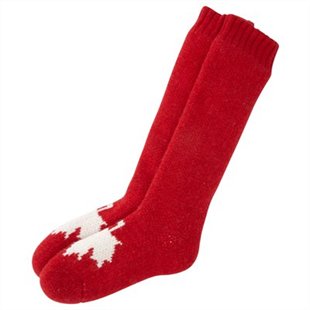 3.  Library card notebook
$12.34 from Etsy seller ComfortablyLovely. For those who remember signing out books on cards like this waaay back. (No longer available.)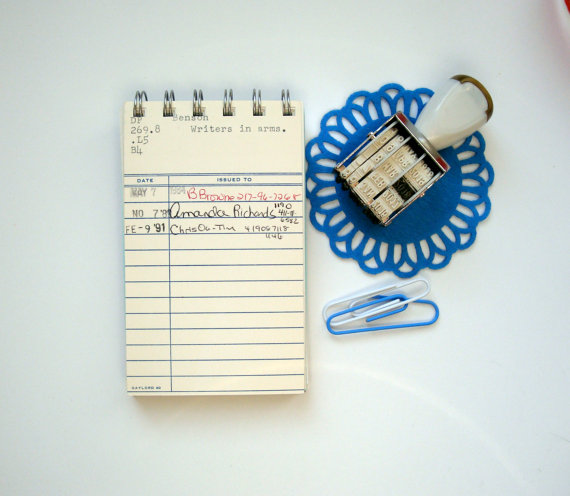 4.  "I'm not to be trusted in a bookstore with a credit card" pin
About $2 from Etsy seller Beanforest. Ships from the U.S.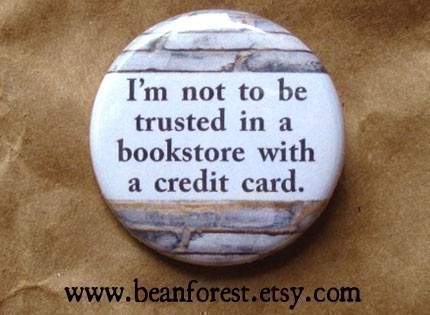 5.  Seven-year pen with punctuation
$9.95 from !ndigo; online and sometimes in stores. (Punctuation version no longer available, but there are other cute ones.)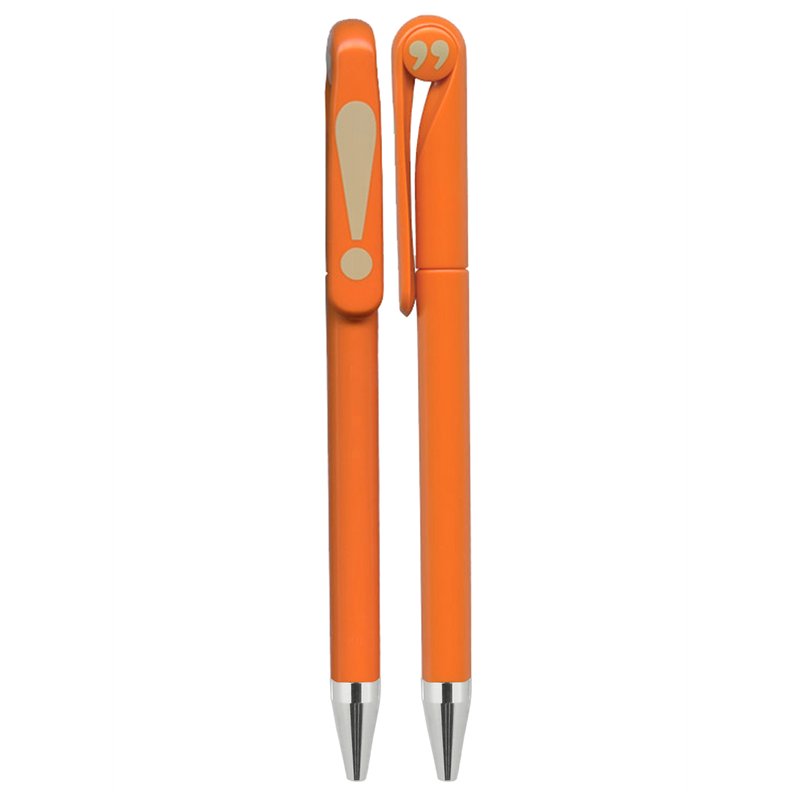 6.    Hemingway lowball glasses with quotes (including "Write drunk, edit sober")
$39.50 for a set of four from !ndigo (no longer available).

7.  "Live the life that people write novels about" mug
$18.34 from Etsy seller getthepartystarted; ships from Washington.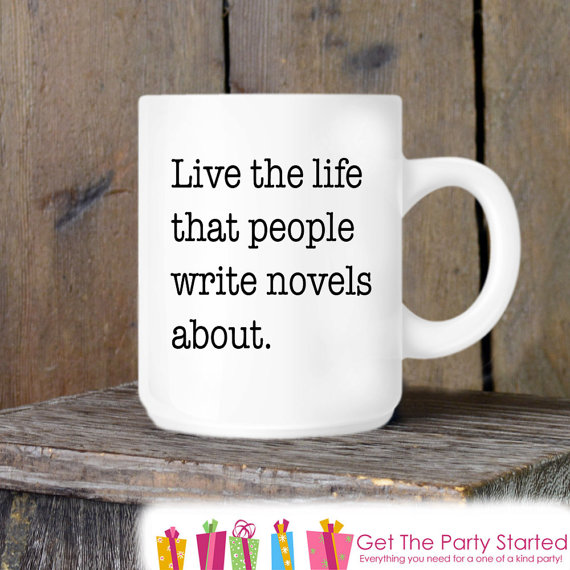 8.  Punctuation bookends
$39.50 from !ndigo. (No longer available.)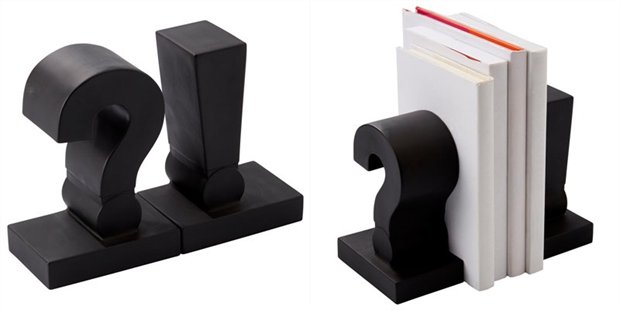 9.  Book keychain
$16.93 from Etsy seller StampsINK. (No longer available.)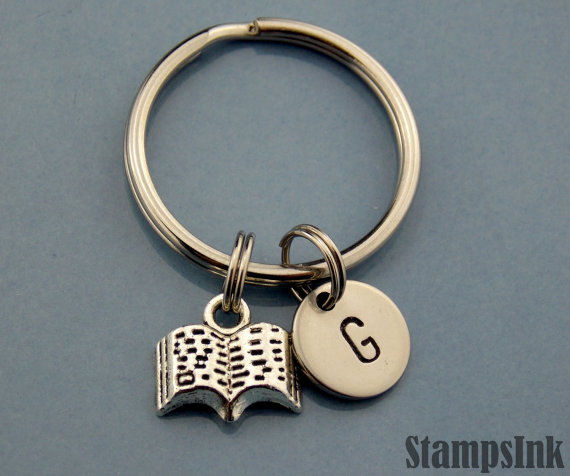 10.  "There is no friend as loyal as a book" mug
$14 from !ndigo. (No longer available.)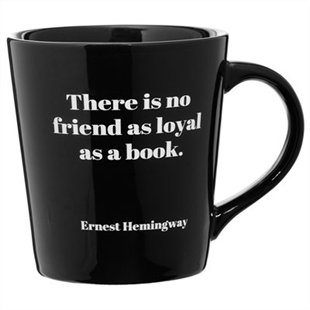 11.  "Be amazing" library stamp
$24.50 from !ndigo. (No longer available.)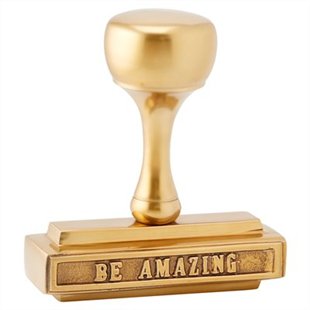 12.  "As You Like It" vintage novel ornament
About $10 from Etsy seller noveladornment; ships from the U.S.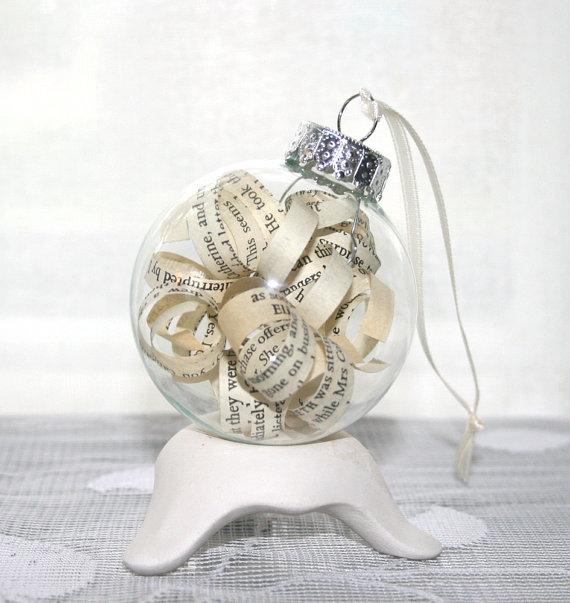 (Updated November 2020)