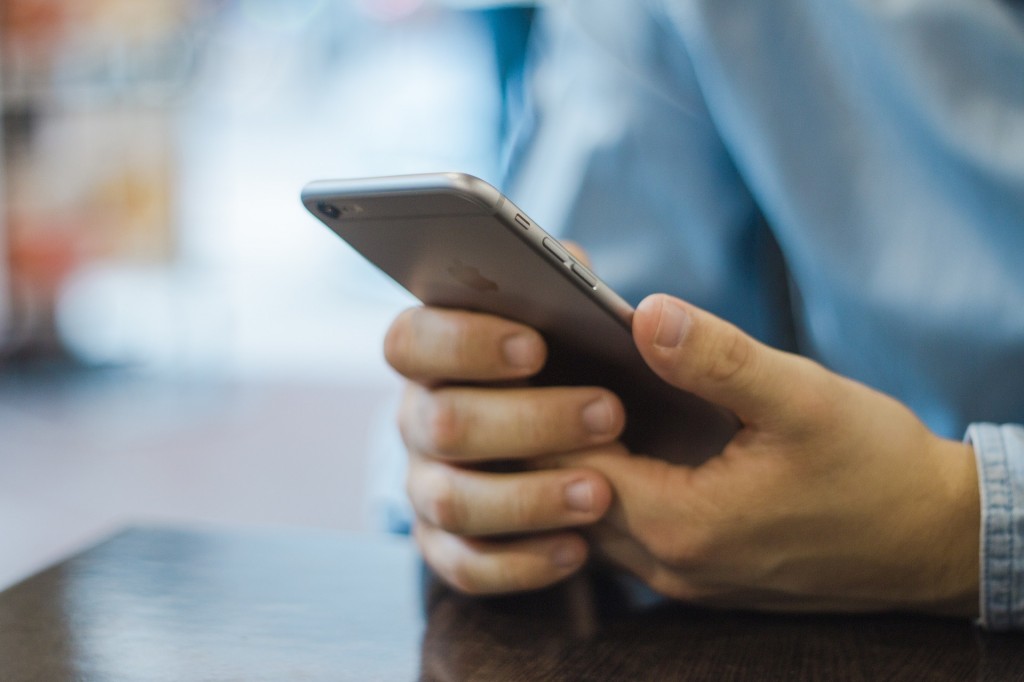 Email marketing is a powerful tool.
As proof, digital marketing expert Javed S. Khan shared these statistics at a recent meeting of IABC/Toronto's Professional Independent Communicators:
91% of people check their email daily
88% regularly check email on their smartphones
Email gets delivered 90% of the time or better, compared to Facebook posts that reach just 2% of an account's fans.
Javed defined email marketing as this:
"Delivering professional email communications to an interested audience containing information the recipient finds valuable, and that looks great in any inbox [including mobile]."
Each element is important, and if you don't pay attention to them, well, your email marketing might stink.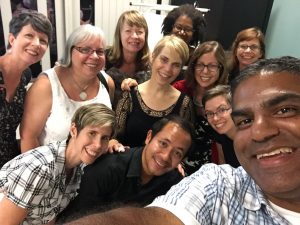 To harness the power of the inbox, Javed advised building a healthy subscriber list:
Ask people to join your list. Canada's Anti-Spam Legislation (CASL) means you can't just take someone's business card and start sending them a newsletter. You need express permission. (Learn more about CASL.)
Build your invitation to subscribe into your process and include it on your website, in your email signature, at trade shows, in podcasts, on newsletters.
Only ask for a name and email address. Don't scare people off by asking for too many details.
Give people a reason to subscribe, such as an e-book or white paper, insider news, a "friends & family" discount.
Don't be boring or irrelevant, the main reasons people unsubscribe.
Be sure to earn subscriber loyalty with great content. Keep in mind that it's not about YOU, it's about what you know or have access to. Turn the answers to frequently asked questions into blog posts, infographics, audio or video. Consider tutorials, deals, study results, industry news, education, opinions. Get your email opened by paying attention to:
The right tools. "First impressions count," so use services like Constant Contact and MailChimp that will create an attractive message. Leave Outlook, Yahoo, Gmail and such for one-to-one emails.
The subject line. "More than one-third of people open an email based on the subject line," Javed told the group. Aim for 30 to 40 characters, six to 10 words.
Pre-header text, which is a preview line of nine to 11 words that shows up on mobile devices.
Timing. Test when you send messages. Try Monday to Wednesday or the weekend. Stay away from 10 a.m. to 3 p.m., where there's already a lot of noise.
Promises. If you promised monthly, don't send weekly. Keep your promises.
Timing. Coordinate timing across channels. Don't post the link to your message everywhere at the same time. Stretch it out over a few weeks.
Social sharing. Use social sharing buttons, which can increase the click-through rate by 158%.
Once you send your email marketing, track the results. What's being clicked? What isn't being clicked? What day and time of day is your email usually opened? Identify engaged readers and move them to a VIP list. Identify those who don't open your emails and try switching the day or time you send to them, or change the subject line. Ask those who opt out or unsubscribe why. Remove addresses that consistently bounce.
Javed said to put it all together, start small. Get a contact list together, even if it's just five people. Create and send one campaign, and watch what happens. Do more of what works.
And of course, lather, rinse, repeat.
Learn more about Javed at EMpression Marketing. Image: Pixabay.

Shameless plug: Did you know I have a monthly e-newsletter, Wordnerdery? Subscribers receive exclusive content before it appears anywhere else, related to effective/expressive writing, words, newsletters and more. If you aren't yet a subscriber, you can sign up right now. In keeping with Canadian and U.S. anti-spam laws, and just plain good manners, you can easily unsubscribe any time.
Save
Save
Save
Save
Save
Save
Save