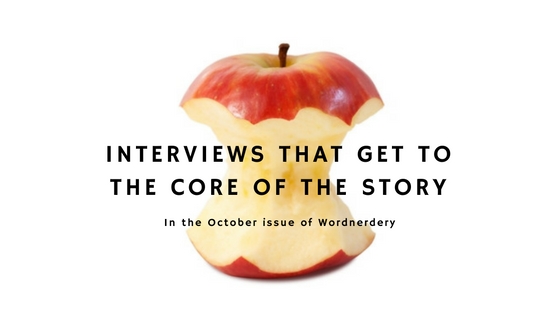 An interesting article usually starts with a conversation with a "subject matter expert," as companies like to call them.
Your job is to pull out the human side of the subject – sometimes against the instincts of the person you interview. How do you do it?
Check out seven steps to effective interviews in the October issue of my newsletter, Wordnerdery, including "ask the 'dumb' questions" like "What does that mean?" and "Can you give me an example?" And of course, there really are no dumb questions if you're trying to explain something complex.
Wordnerdery is a quick read about words, effective/expressive writing, newsletters and more. Are you a subscriber yet? If yes, thanks for reading! If not, you can sign up right now. In keeping with Canada's anti-spam laws, you can easily unsubscribe any time.
Image: "foto76" and FreeDigitalPhotos.net.
Save
Save
Save
Save
Save
Save