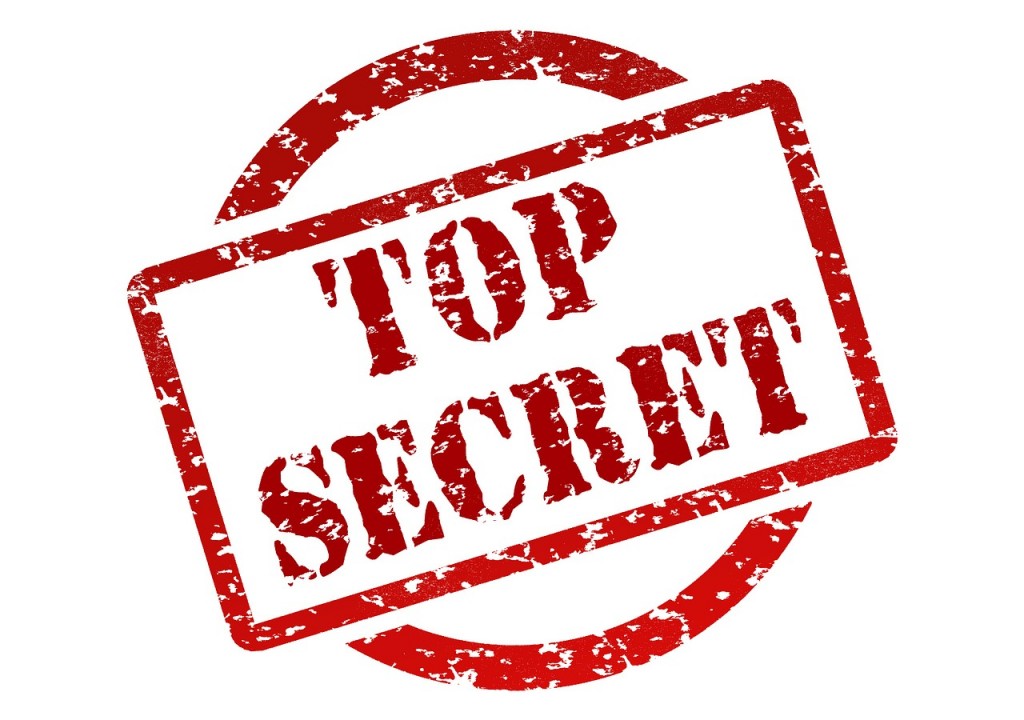 Not everyone realizes the free or low-cost resources and advice available to small businesses at the Halton Region Small Business Centre.
Years ago, I visited the centre to do a search on "Get It Write" and register the name for my business. Since then, I've been back to renew my registration but haven't taken advantage of these services:
A free one-hour one-on-one consultation (book by calling 311 within Halton, or 905-825-6000). The centre is located in Oakville but is part of a network of 57 similar resource centres, including Brampton and Mississauga.
Two-hour and half-day seminars for just $25 or $35.
Access to professionals like lawyers, accountants and HR specialists, which includes a free 45-minute consultation.
Directories and other tools to support research.
Youth programs for summer companies and young entrepreneurs.
I learned more about the centre at a recent lunch meeting, where business consultant Cameron Tulloch told members and friends of Communicators Connection to "use us as a first step even if you need to talk to someone else, like a lawyer."
Here are some of the other tips shared during the discussion:
How do you get new clients and grow your communications business?
Know your customer. Define your target market – it's usually more effective to have more than one very specific target.
Know your numbers. How do you define success? How much do you need to make each week, each month, each quarter? What are you worth? What is a typical project worth and how many of them do you need to schedule to meet your numbers?
Know your strengths and focus on them.
Outsource areas that aren't your strengths.
Follow up with potential clients. Some people collect thousands of business cards and never call or follow up. (I talk more in this post about why you shouldn't be shy to follow up.)
Do you need a business plan if you aren't approaching a bank for money?
Yes. Use your plan to define and set out a roadmap for your success, evaluate how you're doing and determine if you need more or different customers or need to charge more, for instance.
What should your business plan include?
Narrow down the things you're going to do. Talk to customers and competitors, and include this research to validate your approach and refine your ideas. Figure out how you're going to go from zero to your first customer.
Your plan can be as short as one page, and you can bring it into the centre to have it reviewed. When evaluating business plans, Cam looks first at the executive summary, then finances, then marketing.
What should you do with your business plan?
Revisit your plan every few months. Check if you're meeting your numbers, and if not, figure out what you need to do over the next weeks or months to stay on track.
Find links to checklists, templates and guides, including a business plan template on the Halton Region Small Business Centre website. A version of this article first appeared in the Communicators Connection monthly newsletter, HomeWork, which I edit.

Save
Save
Save