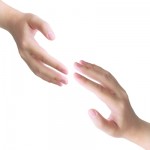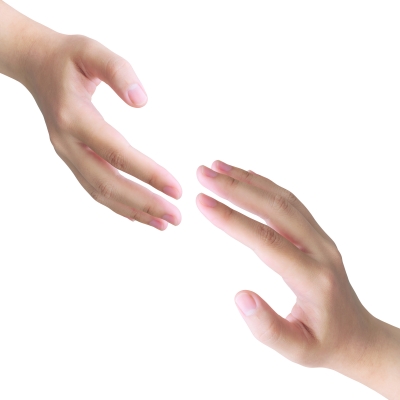 The client put my business card on his desk. He had held onto it since 2003, after we had worked together on a safety newsletter.
That's right, since 2003. I was stunned.
As a writer, I'm thrilled to be invited to quote on new projects with someone I have worked with before. As a business owner, though, I'm embarrassed that *I* had not contacted him in all those years, just to keep in touch.
It's true we might have lost touch anyway. He had changed companies, and the original colleague who connected us was now using an agency instead of me. But as any business owner knows, it's easier and more pleasant all around to do more work with existing clients than to beat the bushes to find new clients.
Over at the Well-Fed Writer Blog, fellow indie Peter Bowerman described a similar situation, wondering why we lose contact with customers. He agrees there are lots of reasons why we might not work with a client any more, all of which have happened to me:

"…company goes out of business; our contact leaves for another company, and the new one has their favorite writer; company hires an in-house writer (or just dumps the writing off on that overworked admin), etc."
But he acknowledges that the real culprit is the sorry job we do at regular follow-up, saying:
"…there are a handful of clients who would have been turning to me far more often over the past years had I done a better job of keeping in touch."
While I *have* reached out at various times to past clients, it hasn't been consistent. So this is my wakeup call, and maybe yours, too.
Find a reason to stay visible. Connect with, endorse or recommend people on LinkedIn. Regular activity on LinkedIn, Twitter, Google+ and other social media puts your name in front of your connections. Try an occasional email with information you know the contact will find interesting, or a hand-written note for special occasions.
And – ahem – a regular newsletter is also an excellent way to send a gentle reminder that you're still in business.
Related posts:
Some tips for following up.
Outreach doesn't have to be pushy.
Image: "Twobee" and FreeDigitalPhotos.net