Confession: I've barely started my Christmas shopping, but I have started collecting ideas for gifts. While making my list and checking it twice, I've found some terrific ideas — for Christmas, birthdays or other occasions — for the reader or writer in your life. (Of course, you can always buy books or contribute on their behalf to your local library, literacy efforts or other non-profits related to reading and writing.)
Here's my second annual list of interesting, quirky or fun gifts for writers and readers:
1. Seven-year pen
These are great pens, supposed to last for seven years of creative scribbles, taking notes and writing thank-you cards. The punctuation style shown here is appropriate (and I featured it last year), but as of October 2018, it's no longer available. Check the link for other styles. I received a teal blue one with a peacock feather on it as a gift and love it. $9.95 from !ndigo (stock may be online only or in store).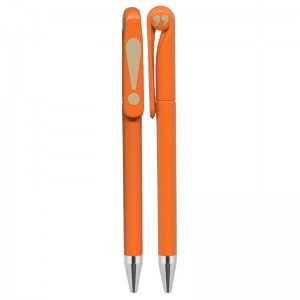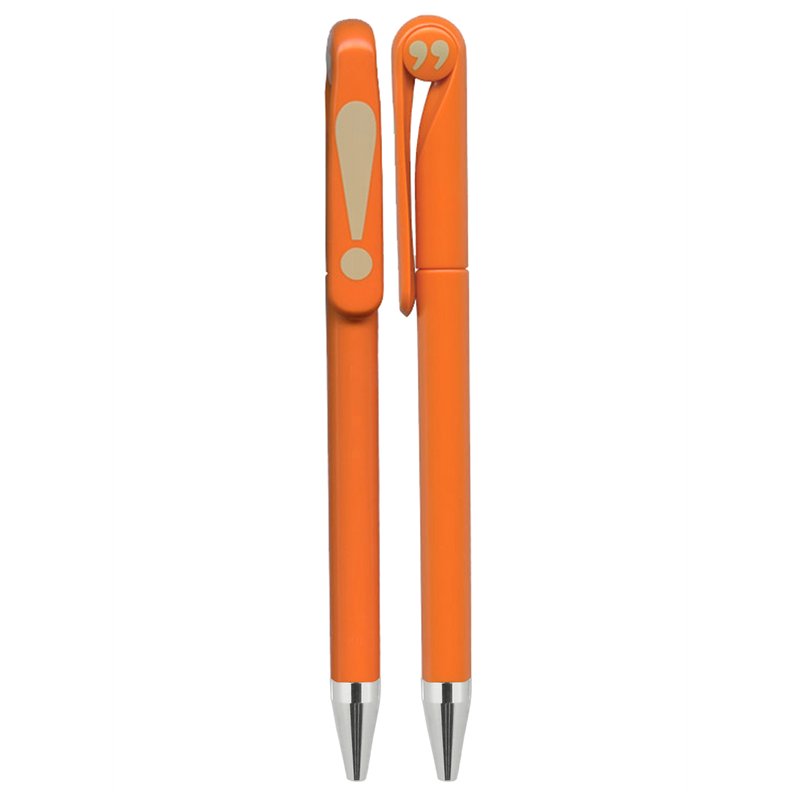 2. "I'm a writer, what's your superpower?" mug
$23.41; this specific mug is no longer available, but check Etsy seller artRuss for updated stock; ships from Canada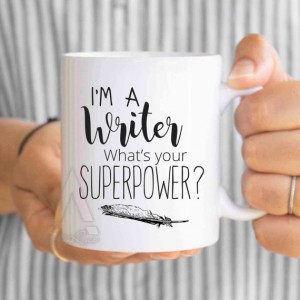 3. Canadian Olympic Team reading socks
(I know, socks for reading? With a plush, fluffy lining, why not?) $30 from Hudson's Bay (no longer available)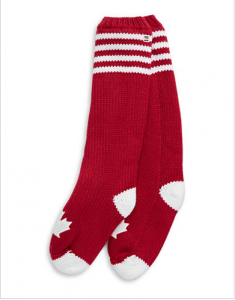 4. "Write drunk, edit sober" journal
The classic advice from Ernest Hemingway. Journal may not be available but there are other products from Etsy seller FlamingoRoadJournals; ships from the U.S.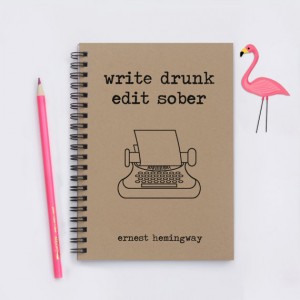 5. "Reading is Sexy" mug
I featured this last year, too, and it's one of my own fave mugs. $12 from !ndigo, in stores and online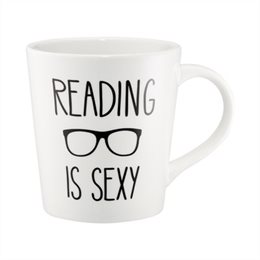 6. "Write. Edit. Repeat." aluminum bracelet
About $20 from Etsy seller WritersWithCoffee (no longer available).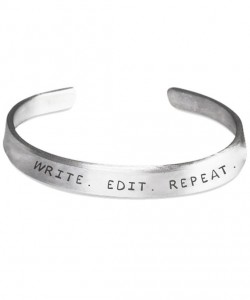 7. Screen glasses to filter out High Energy Visible light
Spending too much time at the computer? These are supposed to help block the blue light emitted by computer screen and cellphones that wrecks your sleep. (Daphne Gray-Grant found a cheaper version.)  $65 from the Art Gallery of Ontario. (No longer available.)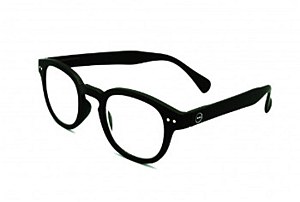 8. Scrabble tile earrings
Original ones posted about $16 from Etsy vendor LettersbyLilly no longer available; try Etsy vendor TinyTreasuresbyLea.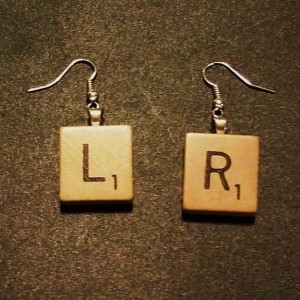 9. XO mittens
The thin connection to reading and writing is their stated "bold typography." I just think they are cute. $24.50 from !ndigo (no longer available)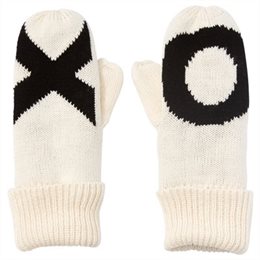 10. 1,000-piece puzzle of Edvard Munch's The Scream
Because some days are like this. $24.95 from the Art Gallery of Ontario.
11. Plaid keyboard cover
I have never spilled water or coffee on my keyboard, but apparently I'm in the minority. This should help. Plus, it's red plaid!  $18 from !ndigo, in stores and online. (No longer available)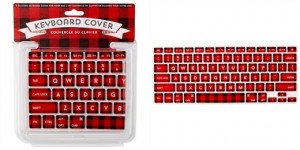 12. Van Gogh's Starry Night earrings 
More of a creative thing than a writer thing, but I just saw this painting at an exhibit in Toronto's Art Gallery of Ontario and these glass earrings capture the dreamy feel. About $20 from Etsy seller BohemianCraftsody; these are no longer available but there are other products. Ships from the U.S.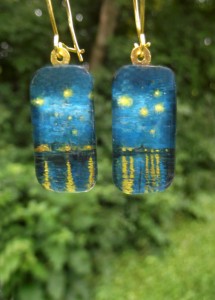 (Updated November 2021)
Related reading:
My 2015 picks for reader/writer gifts (some no longer available, of course)
Save
Save
Save
Save
Save
Save
Save