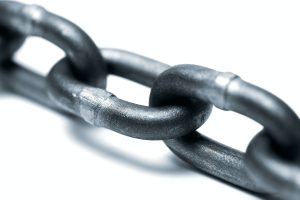 A lot of information flashes by in the 575,000 tweets that flood Twitter every minute. And yes, there's anger and fake news aplenty. But you'll also find helpful hints, smart advice, late-breaking news and hello – adorable dog thoughts and kittens and hedgehogs and such.
Once again, here are some of the helpful and interesting finds I've shared on social media, in case you missed them:
Writing tips
Words
Made me laugh
"Many people think being an entrepreneur is all about getting processes in…getting all of your ducks in a row…there is a LOT about running your own business that is more like a wild rave of squirrels than a nice row of ducks." Blogger Chantal Fraser on being a solopreneur.
'Tis the season for silliness about punctuation, in 2.47 minutes. I always thought the comma in "God rest ye, merry gentlemen" went *after* ye, talking to "merry gentlemen." This suggests the comma goes before, indicating "rest ye merry."
What other terrific content have you found online? Please share in the comments or send me a message.
Photo by Edge2Edge Media on Unsplash.
Related reading:
Links posted in October, including interviewing tips and top 10 buzzwords
Links posted in September, including tips for inspiring creativity and squirrel parkour
Links posted in August, including headline formulas and avoiding ableist language