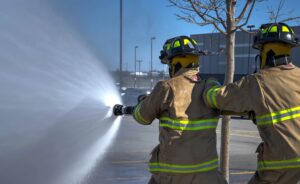 Keeping up with the famous "firehose" of information on the internet is impossible at the best of times. During the summer? Even more unlikely.
So once again, I've collected some of the helpful tips and fascinating reading encountered on the internet and shared on social media:
Writing tips
Inclusion
Long reads via Nieman Storyboard
Related reading:
Links from April, including word choice, writing tips and advice for introverts
Links from March, including readability, diversity and a big proofreading fail
Links from February, including how to help Ukraine, plain language and a bit of silliness
ICYMI is In Case You Missed It. Photo by Michael Jeffrey on Unsplash.com.