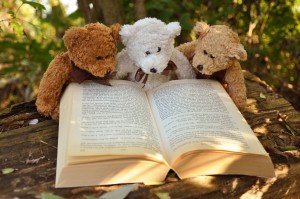 Somewhere along my 11 years of blogging, I started sharing the most-read blog posts part way through the year and at year-end. So now that we've already hit mid-year (how is that possible?), here are a half-dozen of them so far in 2018.
I'm often inspired to blog about what's going on around me:
Words are my business, so my blog posts often cover words and how to use them:
My posts often summarize interesting events, such as:
As always, thanks for taking the time to read, and sometimes comment! Enjoy your summer.
Image: MabelAmber on Pixabay.com.
Related reading:
Best of the blog to mid-2017
Best of the blog to mid-2016