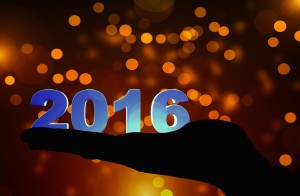 As 2016 winds down, here's a look back at the most-viewed posts in the Red Jacket Diaries over the year.
As I like to tell people, words are my business. So no surprise that I often blog about words and writing:
I often talk about my experiences as a freelancer:
I also summarize interesting events I've attended:
Thank you for stopping by, and taking the time to read and sometimes comment. See you in 2017!
Related reading:
The best of the blog in 2015
The best of the blog in 2014
The best of the blog in 2013
The best of the blog in 2012
The top 11 posts for freelancers in 2011
Save
Save
Save
Save